Vivien Leigh
Filmography | Awards | Downloads | Links | Image Credits | GONE WITH THE WIND
| | |
| --- | --- |
| She may have made only 20 films in the course of her career, but India-born British actress Vivien Leigh walked away with two Best Actress Oscars more than a decade apart to prove she had talent as well as striking good looks. | |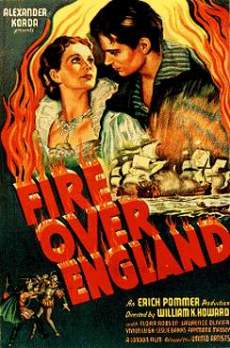 FIRE OVER ENGLAND (1937), a historical drama made in Britain for producer Alexander Korda, was Leigh's first of three films in which she appeared opposite actor Laurence Olivier whom she married in 1940.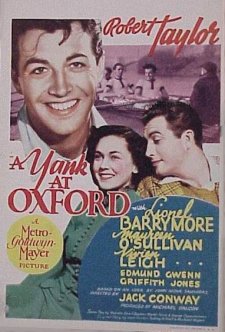 In A YANK AT OXFORD (1938), made in Britain by MGM, Leigh plays a coy, flirtatious young bride who distracts American Robert Taylor and his Oxford classmates from their academic and athletic pursuits.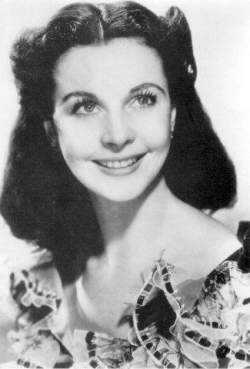 Against a competitive field of hundreds of talented American actresses, Leigh won the coveted role of Katie Scarlett O'Hara in GONE WITH THE WIND (1939), the most famous role of her career and the performance for which she won her first Academy Award for Best Actress.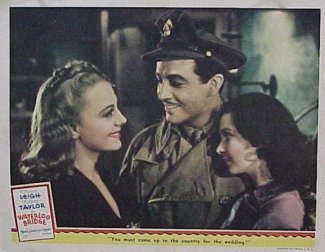 With Robert Taylor and Virginia Field in the beautifully sentimental wartime romance WATERLOO BRIDGE (1940) about a young dancer who falls for a dashing young officer shortly before he leaves to fight World War I.